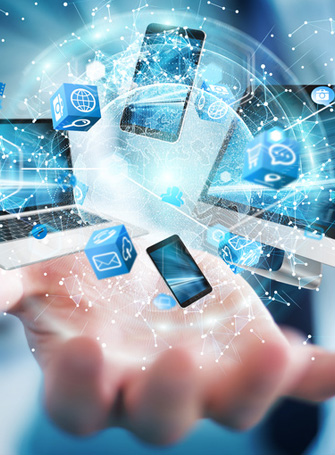 Welcome to PDS Hitech
PDS Hitech provides specialist engineering and technology expertise to Aerospace, Energy and Software sectors.
Our highly experienced engineers in the aerospace sector specialise in structural analysis including static analysis, finite element analysis, fatigue & damage tolerance analysis, acoustic fatigue analysis and design of vehicle structures. Some of our current and past projects include Airbus A300, A310, A320 family, A330, A340, A380, Boeing 737 and the Sea King Helicopter.
Our technology consultants in the software sector work alongside businesses of various sizes to help them streamline their business process and increase overall efficiency through intelligent apps and mobilised workflows.
We are based near Bristol in South West England, UK.
Read More
"PDS Hitech were professional in their approach, perfectly understood our requirements and designed a great mobile app that saved significant time and effort."

Rob Hicks
Business Development Manager
NSEA Property Services Limited